MyDev.com is the place to begin your online store ambitions. Starting an eCommerce business shouldn't break the bank, with marketing and discipline to create daily content, you can turn a profit sooner than you think. MyDev offers startups everything they need to get the ball rolling.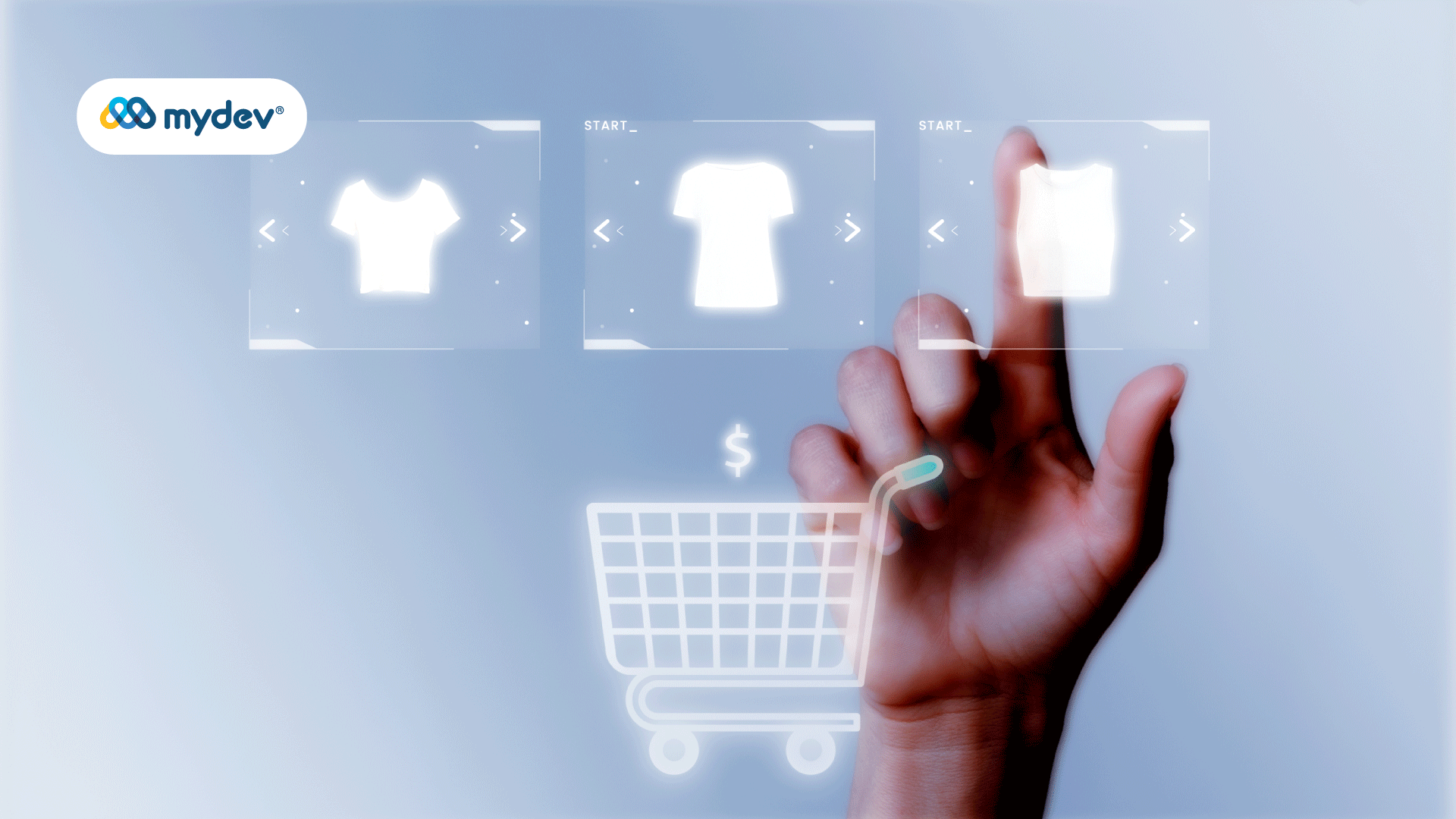 Website
MyDev's core service, apart from all its other applications, is simply building and hosting a mobile-friendly website. For one low monthly fee, MyDev allows users to build a glossy attractive website, with suggested templates to help them start the process. Customers enjoy MyDev's drag-and-drop website builder process, it empowers them to showcase their products and services. Customers can create multiple pages, customization is endless.
Marketing
Once your website is completed, MyDev knows users will want to market their products and services to their contact list of potential customers. Enter Sendbat, the free mass email application that allows users to send email marketing campaigns up to 2,000 contacts. Once your eCommerce business starts to earn more, Sendbat can send campaigns to thousands or millions of contacts for an added fee. Just as with building a website, Sendbat offers templates to get your imagination started on how you want the email to look.
Payment Processing
iPaymer is MyDev's answer to saving businesses money on processing fees. A grateful gift given during these inflationary times. iPaymer is nearly guaranteed to save your organization money versus other credit card processors like Visa or Mastercard. The difference in processing charges is not small, some may save over 1%!
Irevu
After you sell a product, you need to start accruing a good online reputation, preferably 5-star, but at least +4.5 star to be highly competitive. Enter Irevu, the reputation management platform that will enable your eCommerce business to offer a QR code for customers to scan from their computer screen. This QR code will prompt onto the computer monitor straight after checkout so customers are offered to leave a review right when they are most happy with your business (when they are buying your product). The probability is extremely high that using Irevu will accrue your business a plethora of 5-star reviews while simultaneously minimizing the existence of any 1-star reviews.
Conclusion
MyDev strives to make the process of starting a website, marketing a product, processing payment, and managing your reputation effortless. We have covered only a few of the many helpful business applications MyDev has to offer. There's also a project management system, a salesforce platform, a ticketing system, a warehouse management system, and so much more. Visit MyDev.com to see all that's offered, and regardless of which provider you choose online, build that web store today!