Attention! MyDev users, existing online businesses, and readers thinking of starting an eCommerce business. The internet is a global marketplace, and the competition is fierce, especially with inflation and recessionary pressure.
The following statistics were gathered from various credible sources and should serve as a powerful reference for how you should approach building and managing your own website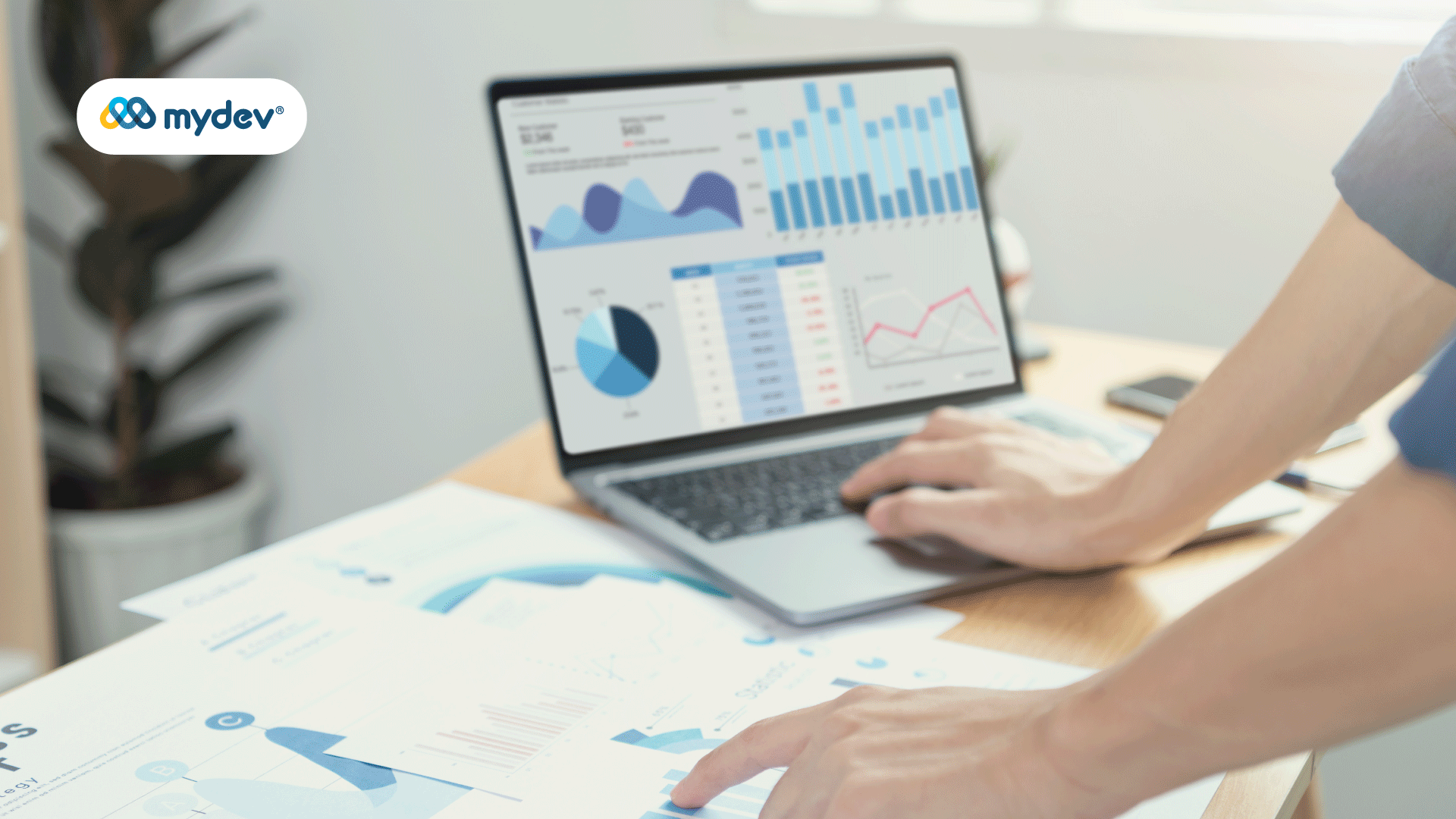 There are a lot of websites
First, know that there are nearly 2 billion websites in the world. The good news is that just 400 million are active and only 20 million are eCommerce businesses. So, this means your competition is just 20 million sites. Think about it: there are 5 billion people on the planet with access to the internet, and only 20 million eCommerce sites exist, probably even less active, and even few offering valuable products or services. That's a 250-to-1 ratio. The opportunity to make money online is still lucrative. Let's assume you have a valuable product or service and move into what statistics attract or repulse potential customers.
Websites Overall
The layout and loading speed of your website matters a lot! Your potential customers will take an opinion about your website within a second of its loading. If this sounds surprising consider that 94% of Americans judge a website based on its design. Nearly 50% of individuals will determine the credibility of your business simply based on its design. In fact, almost 40% of users will stop using your website if they find its design unattractive! Fortunately, MyDev offers many customizable formats to choose from, otherwise, you're free to take a risk and create your own.
As for loading time, customers expect a website to start-up within 3 seconds, but, thankfully, individuals anticipate a 7-second upload for mobile websites. So, not only should you pay to create a mobile site because it's user-friendly, but it's preferred because 50% of individuals access the internet on their smartphones, and that number keeps rising. Thankfully, all MyDev created websites are mobile-friendly by default. So, by building your website on MyDev you're giving customers what they want and in exchange, they are giving you the most leeway in terms of 7-second loading speed. Having a mobile-friendly website vs a traditional desktop layout should be a no-brainer at this point, you have no choice.
Now, let's discuss the placement of objects on the screen. The vast majority of users, 80%, spend their time looking at the left side of the screen when scanning over your website. Yet, 70% of businesses do not have calls-to-action on their landing page! What a tragedy, now that you know these statistics, you can create a compelling website by placing calls-to-action on the left side of the landing page. Studies have shown that approximately 37% of respondents get irritated if a website design is not intuitive, so, just play on these statistics that we are giving you to succeed accordingly.
Again, give your customers what they want, potential customers want to see the "buy now" and "sign-me-up" buttons right when the website loads, on the left side of the screen. Make it easy for them to buy your products, and engage them with live chat. MyDev offers multiple add-ons for your website, the most powerful one for eCommerce sites might be "Convosio" its live chat platform. With Convosio, you can either directly communicate with customers or pre-program a chatbot to open them with "Hello, my name is Sarah, are there any thoughts I may address?" Not only do the chances of a sale increase by at least 20% when live chat is involved, also the amount someone is willing to spend! Don't you want to increase the odds of a sale and the quantity your customer buys? Live chat is a win-win feature for your business success, so when building your website on MyDev, we strongly recommend adding Convosio as an additional feature. Think about it, before you book an Airbnb or pay for a service, don't you have questions? Until those questions or thoughts are answered, don't you hesitate to purchase. The same standard applies to your business. No one wants to write an email and wait hours for a reply or make a phone call and wait on hold if the convenience of instant live chat is at their fingertips. Don't be cheap, add Convosio to your site.
To conclude, you may need to re-read this article a few times for the statistics to sink in. In summary, build a website that is easy to navigate, blue and white colored themed, with content and calls-to-action primarily on the left side of the landing page. MyDev wants your website to be successful, and earn money! MyDev offers all the additional tools you need, even as a start-up to begin a revenue stream. Don't just stop and think you're going to make sales online after building your website. Remember, you need to engage with your customers with live chat, using Convosio, market your products using Sendbat (which has an initial avg sales rate of 3%), and get your Google business listing rating up to at least 4.5-stars using iReview. If you're already operating an eCommerce site, consider all of MyDev's affordable and connectible applications to convert all your hard work into earnings, even as you sleep.